First, there are two big publishers in the American american world
It is DC and MARVEL
It's Shueisha and Kodansha in Japan
Click here for MCU
[For those who do not know] "What is DCFU / EU (DC Extended Universe)?
Other.
"【DC】

【Discussion / Review】 "Justice League (Original title: Justice League)" 【impression · trivia】
DCEU / DCFU is the cinematic universe that DC is doing.
Recently, the name DCFU (film universe) rather than DCEU is starting to be used.
Each movie belonging to this DCEU shares a world view.
What's going on is the following things.
It seems that it will create about 2 pace a year.

Now DCEU also has key items like Infinity Stone in MCU , which is called Motherbox .
This is the setting revealed by Batman VS Superman.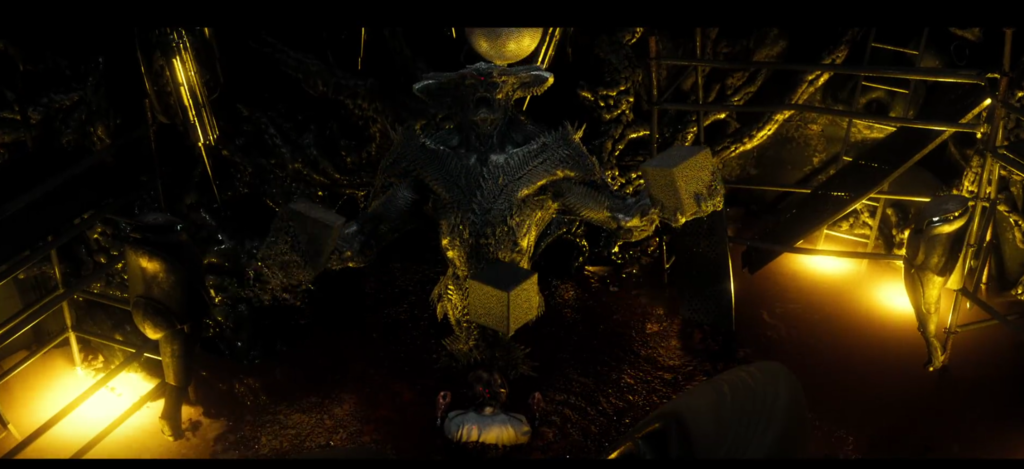 Apparently there seem to be three mother boxes on Earth, human being, Atlantis, Amazon seems to protect each.
reference
https://asteroidcowboy.blog.fc2.com/blog-entry-9243.html
ジャスティスリーグとは
画像 : アメコミ映画は「アベンジャーズ」だけじゃない!「ジャスティス・リーグ」がついに本格始動! – NAVER まとめ
gigazine.net/news/20160725-justice-league-comic-con-footage/
It first appeared in 1960.
Since Avengers appeared in 1963, in fact the Justice League has a history, right?
It is mainly commanded by Superman and Batman.
By the way, if Batman and Superman fight, Batman often win.
The live-action member is the above picture below. Shazam and Green Lantern will also join in the future.
Relationship with MARVEL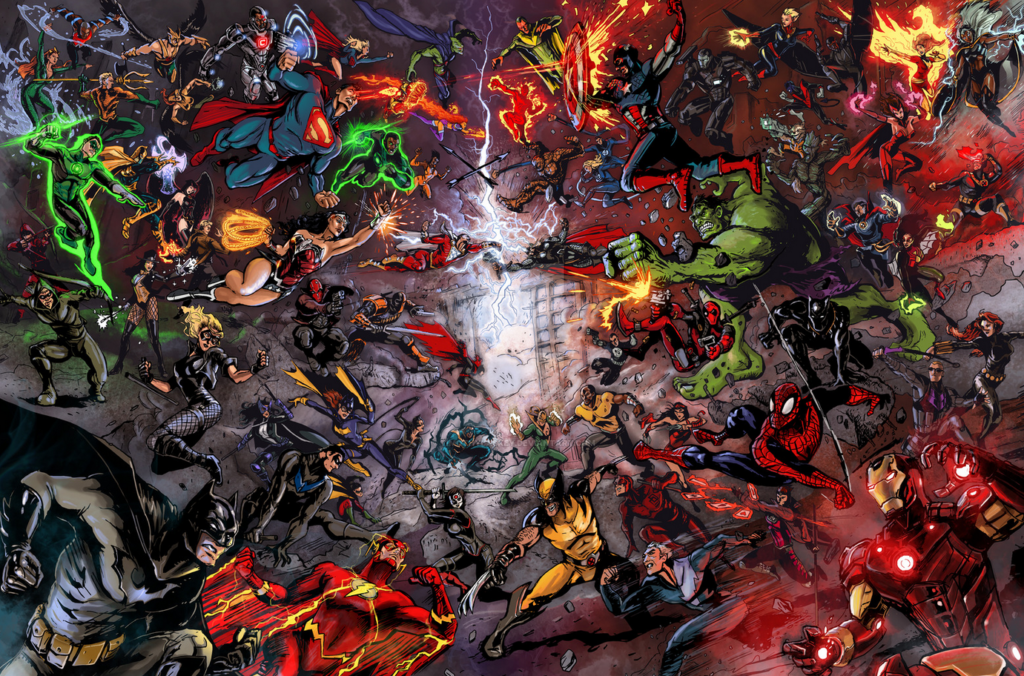 Well compare is done (laugh)
The relationship is also set up (laugh)
For movies MARVEL is a huge success. DC may be slightly subtle …
But since Wonder Woman suddenly hit, it may change in future. Besides, the Justice League seems to be adding another $ 25 million to the end and shooting again. What will happen? Super expectation! !
DC drama

Meanwhile, drama! !
These do not share the world view with DCEU at all.
Dramas such as "ARROW" "THE FLASH" "SUPER GIRL" "Legend of Tomorrow" " Invasion " "GOTHAM" are currently on air. " Invasion " is four crossover works "ARROW" "THE FLASH" "SUPER GIRL" "Legend of Tomorrow".
"GOTHAM" is Batman's previous day bullet, which is dark but interesting.
"ARROW" "THE FLASH" "SUPER GIRL" "Legend of Tomorrow" shares the same view of the world "THE FLASH" "SUPER GIRL" "Legend of Tomorrow" is a drama dedicated to CG, There is also popular in the United States.
I am also watching, a story that is longer and darker than a movie, and a character (such as the film scale is difficult) that does not appear in movies is also different from something.
It is very funny so I definitely recommend it.