こんにちは!!あっついですね!!スパイダーマンまで後少し!!早く観たい!!!
【Expected 2】 "Spider-Man: Far From Home" 【Discussion】
Attention: Write down your thoughts, forecasts, etc. In addition, there is a spoilage about former MCU.
The previous forecast article is here. It is information old because it wrote on 2018/5/24
Articles about other MCUs have been clicked on this URL! ↓
https://movie-paradise-blog.com/category/marvel/
Final work of phase 3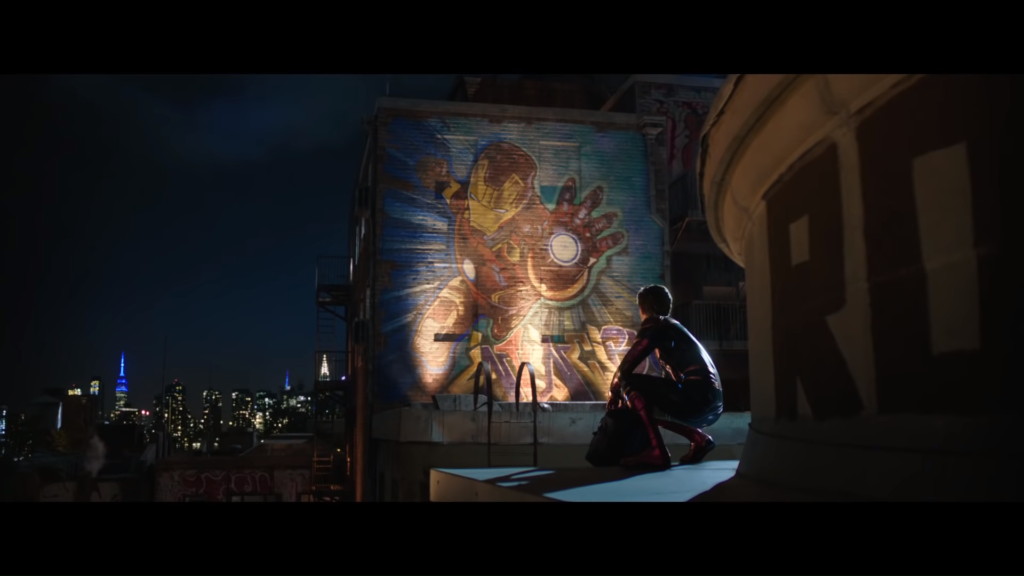 In fact, this work belongs to Phase 3 but not Phase 4. At first I thought that the end game was the end of Phase 3.
The position is not only Spider-Man's future, but also the universe has changed dramatically in the end game, so it is a monologue-like work that also tells how people changed.
Beginning of multiverse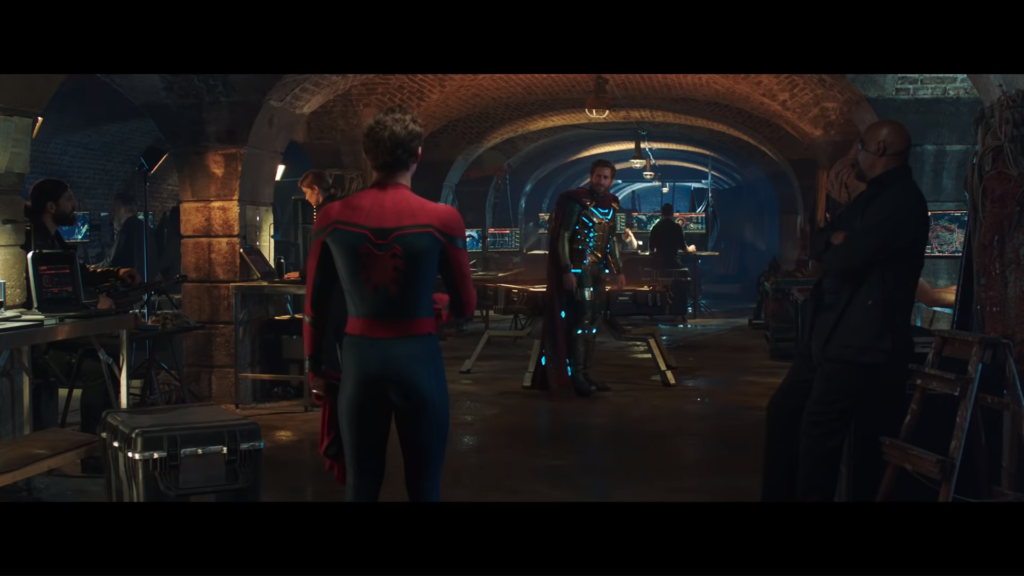 Comics have the concept of multiverse!
This is the so-called parallel world.
https://wheretostartreading.com/articles/spider-verse/

https://www.elfarandi.com/2018/12/21/el-spiderverse-llego-a-venezuela-con-spider-man-un-nuevo-universo/smsv_col_online/
Recently, an animation film called Spider Bath has been released and won an Academy Award. The outline is that the holes in the dimension are open, and the influence is that Spidermans from other worlds will come.
Until now, there was no such multi-verse in MCU, but
It is said that Quentin Beck / Misterio has come to a crack in the plane in the "game" of the end game.
What is the effect of multiverse?
X-MEN participation war?
With the acquisition of Twentieth Century Fox, it was officially announced by the MCU that X-MEN and Fantastic Four will be competing.
There is a problem here. That is the existence of mutants. In the Agent of Shield etc., there are drawn people who acquired psychic powers like In Humans. However, since mutants are congenital, when mutants suddenly appear on the MCU, the problem arises as to why they were not in the previous series of MCUs.
With the acquisition of Twentieth Century Fox, it was officially announced by the MCU that X-MEN and Fantastic Four will be competing….
It seems that it will take a few years to enter the MCU, according to Kevin Feigi, so let's wait for the best.
Peter ・ Parker set
This is, of course, a photo shoot of the Spider Bath, but I also want it to appear for two people who were starring in the previous Spider Man photo shoot!
I personally want Tobey Maguire to play Uncle Ben, but lol
DC
The possibility of collaboration with DC group such as Superman and Batman also appeared!
Loki's TV Drama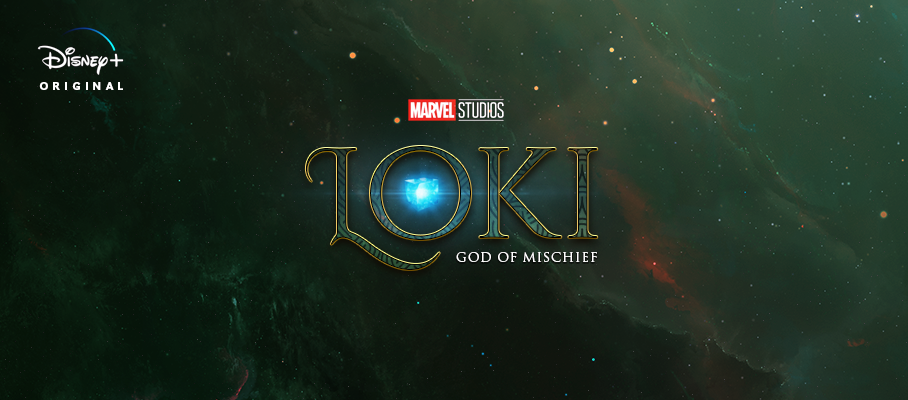 As I mentioned in other articles, Loki's spin-off drama will be distributed at Disney + (Disney Deluxe in Japan). The story is probably that in the end game, Loki who stole the 4D cube will do the work until it returns the 4D cube to its original location. Is this also multiverse related? I am looking forward to it.
Is Mysterio the enemy?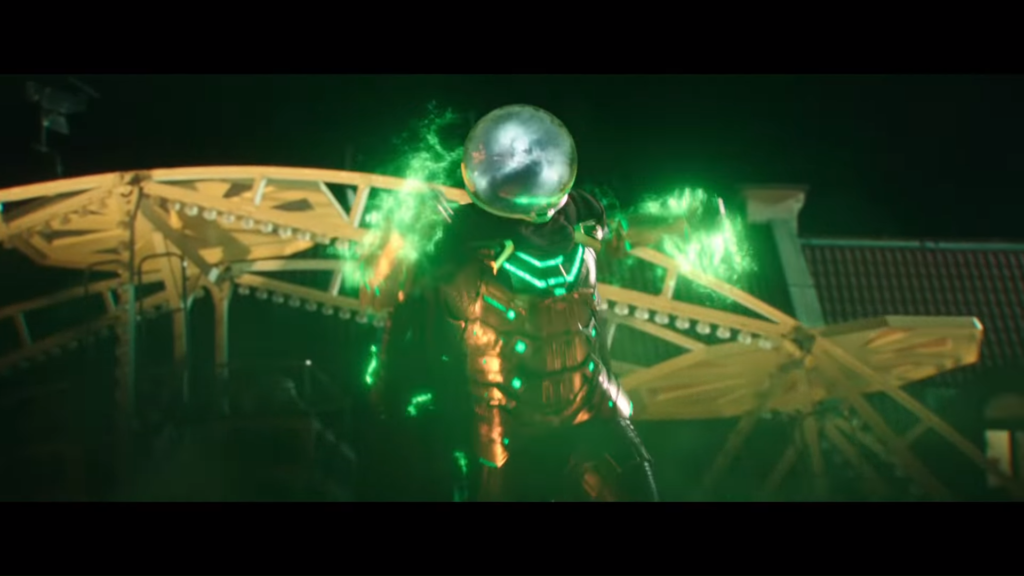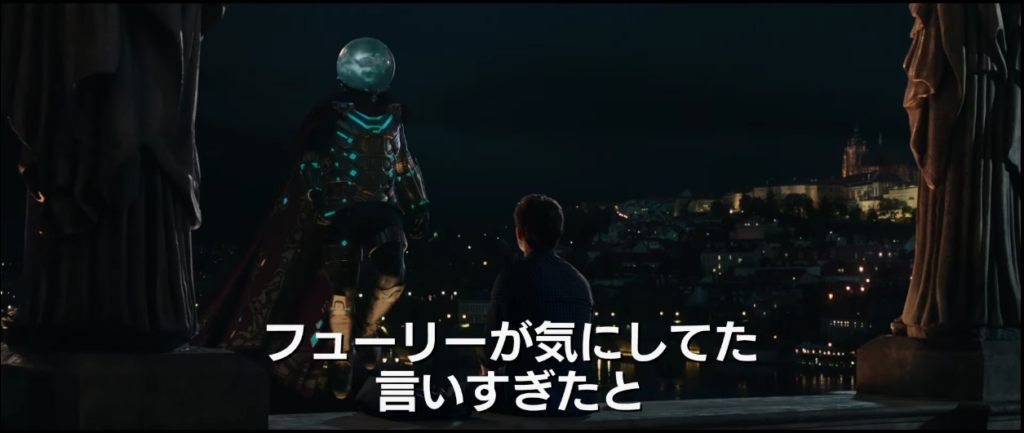 The standing position in this work is "Peter's new teacher". Will you lose Tony Stark and support Peter's heart in a broken heart … ??? Or, like comics, Willan … ???
According to my expectations Mysterio is, in a sense, I think it is a villain in this work.
I will explain what it means. The birth of the multiverse concept has created the possibility that the other world has exactly the same Doppelganger.
Therefore, I am from another world Quentin Beck / Mysterio is a good man, Peter's world, that is Quentin Beck in this world steps as Billin. As a flow
Mysterio (good person) comes from other worlds following the elementals
Peter and Mysterio (good people) get along well
Mysterio (bad guy) who was originally in this world discovers Mysterio in the other world
Mysterio (bad guy) robs the power of Mysterio (good guy)
Mysterio (good person) died. Peter gets driven
Peter works hard and catches Mysterio & the Elementals
Peter does not stop, remembers the words of Tony and Mysterio (good people), decides to pull the Avengers as a hero, and succeeds Stark Industries
Mysterio (Bad) & Elementals Meets Valcher and Scorpion in Prison and Form Sinister Six
I expect to
In my mind, if Mysterio from the other world is a villain, I think that the mental damage to Peter, who has just lost Tony, is dangerous, and it is such an expectation.
The world after five years
Half of all living creatures in the whole universe have been gone for five years because of the end game. Therefore, it means that half relatively became five years old. If you look at the trailer, Peter's major classmates were lucky enough (?) To have been extinct for five years by Sanos, so it looks like they would stay in the same school year.
As expected, I think that Liz Tooms, who was a spiderman / homecoming heroine, is five years old without disappearing.
The reason is that she was above 6 years old with Tom Holland, who played Peter Parker, so I think it was casting in anticipation of Sanos' finger patch.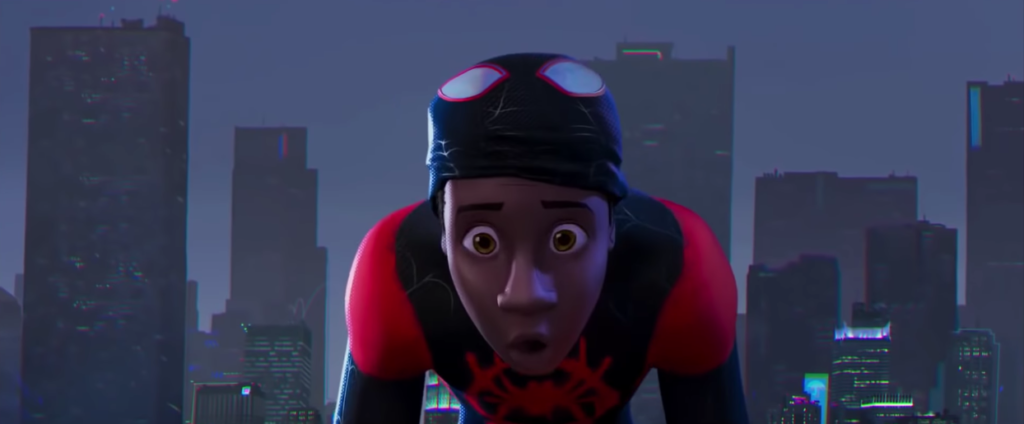 Furthermore, I think that the above-mentioned Miles Morales may become a classmate with Peter. Actually, he came out at Spider-Man / Homecoming is Miles's uncle.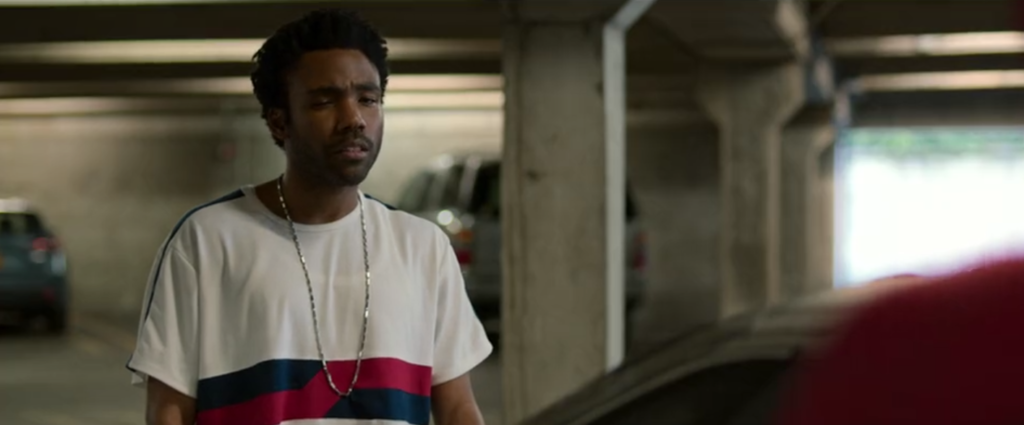 You will be certain that there are miles in this world, as the wolf says in the homecoming play. So you might be able to say that Miles, who was an upper grade at Homecoming, survived finger patchon, and entered Peter's high school.
Sinister Six
I'm sorry I will not come out this time … by all means Spiderman 3. I want to watch live-action Sinister Six early …
Many suits
Various suits appear in this work! I'm glad it looks like a PS4 game!
Co-starring with Venom or Deadpool?
Deadpool is unlikely to be co-starring for the first time for the first time … but since Marvel and Sony now seem to be good, co-starring with Venom etc seems to be Ali in the future! ! !
It seems that it will take quite some time for the twentieth century Fox to join, but I hope you do my best to play with the deadpool too!
Elemental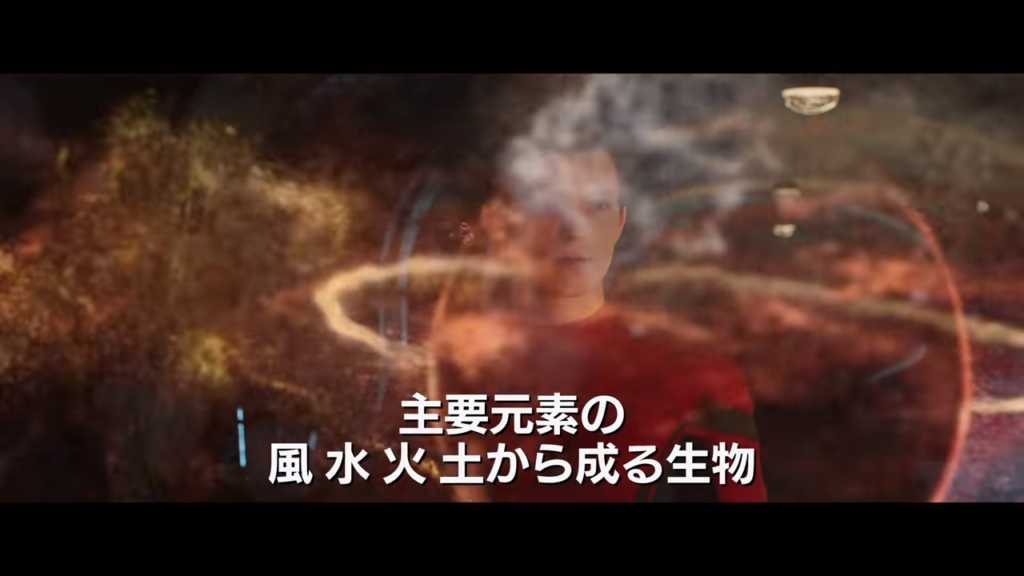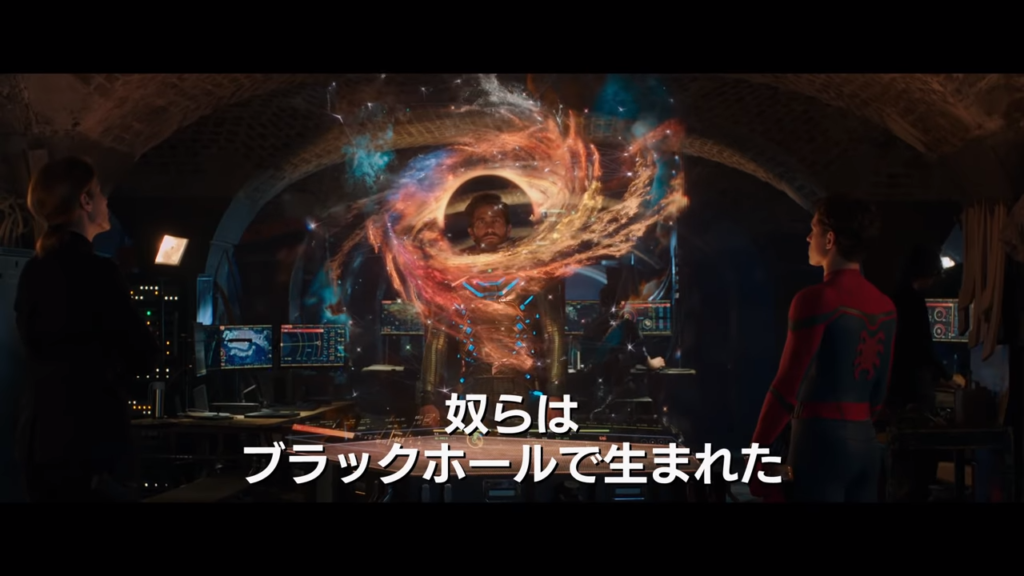 The elementals that appear in this film seem to be almost a high-dimensional existence like a concept! I want you to mix well with Hydroman, Sandman, etc. with similar abilities in Spider-Man's comics.
We want you to give human beings and give the character more depth than you just shout.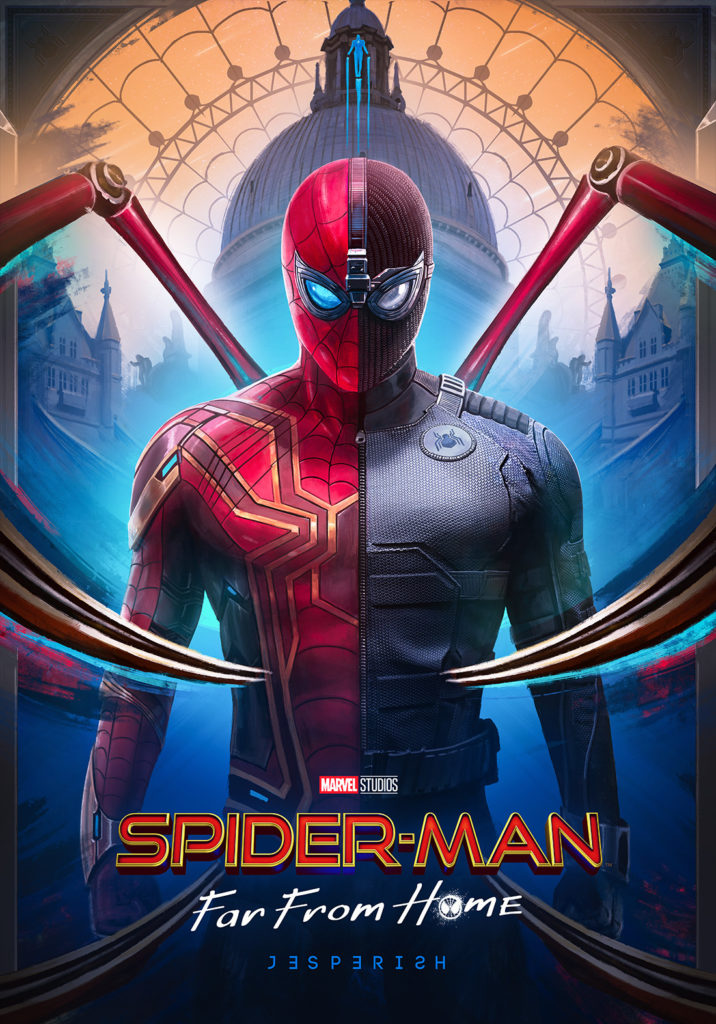 A little later until the release! ! ! I want to see it soon! ! ! ! !