In this article, I will be writing about what to look out for in the MCU drama What If episode 5, which was released on 09/15 (Wed), as well as a review of the discussion and also my predictions for the future.
In this article, I will briefly write about my concerns and Easter eggs on my first viewing and discuss them.
Spoiler warning.
Here's a review of each episode of WandaVision that was previously aired!
For reviews of each episode of Falcon & Winter Soldier, click on the images below!
Loki, check out the images below for a review of each episode!
For a review of each episode of What If, check out the images below!
Here's my Shan Chi discussion review!
Recent Hobbies
I recently started taking pictures of various things as a hobby. The camera is a ZV-1, and I shoot in RAW and edit in Lightroom. This time I took a picture of the Science Museum in Ueno.
Episode 6, "What If…? What if Killmonger had saved Tony Stark?
Branching options
What if Killmonger had saved Tony Stark this time? That's what happened. It's good to know that if Tony hadn't been kidnapped by terrorists, he wouldn't have become a hero, and that Killmonger will rule Wakanda no matter what it takes.
Ten Rings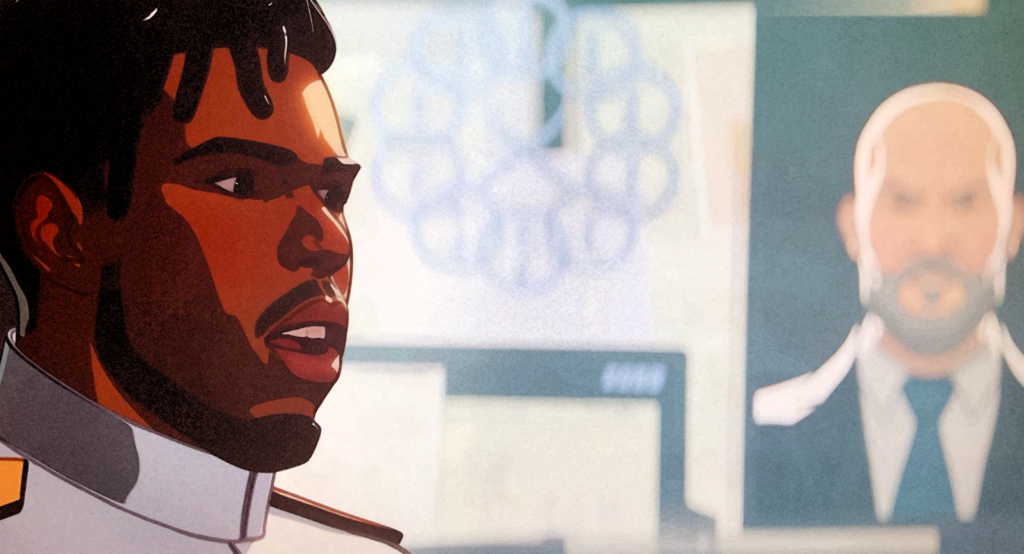 I don't know if it's because Shan Chi is currently in theaters, but it's been revealed that it was the Ten Rings that kidnapped Tony Stark!
Butch Cassidy and the Sundance Kid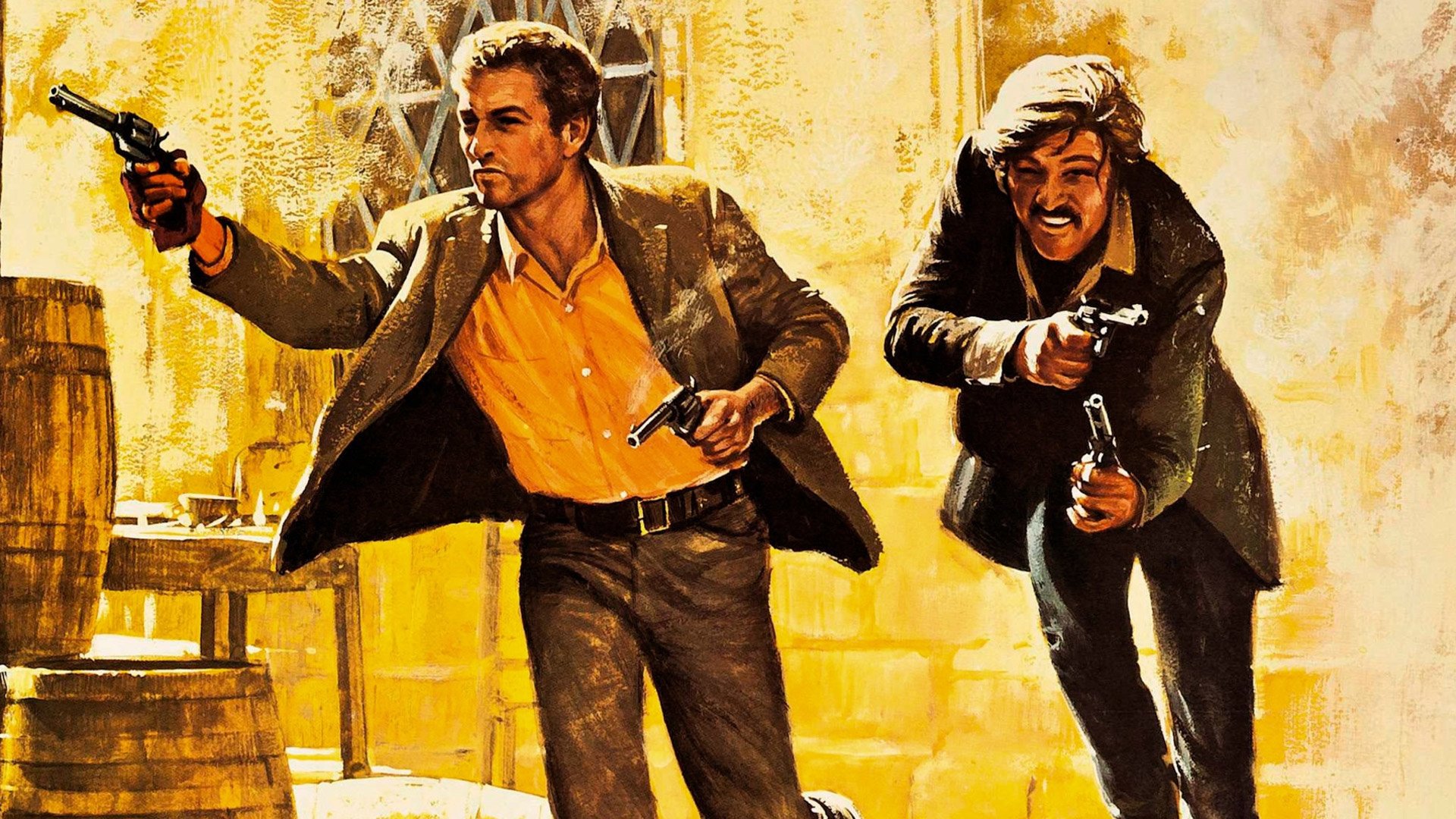 There was the Batch and Sanders crap in Killmonger and Tony, that's the two guys from the movie "Shoot for Tomorrow". The last scene ends with these robbers trying to confront a large group of sheriffs. I've seen it myself, and it's one of the most famous scenes in the history of cinema.
A hero is a person who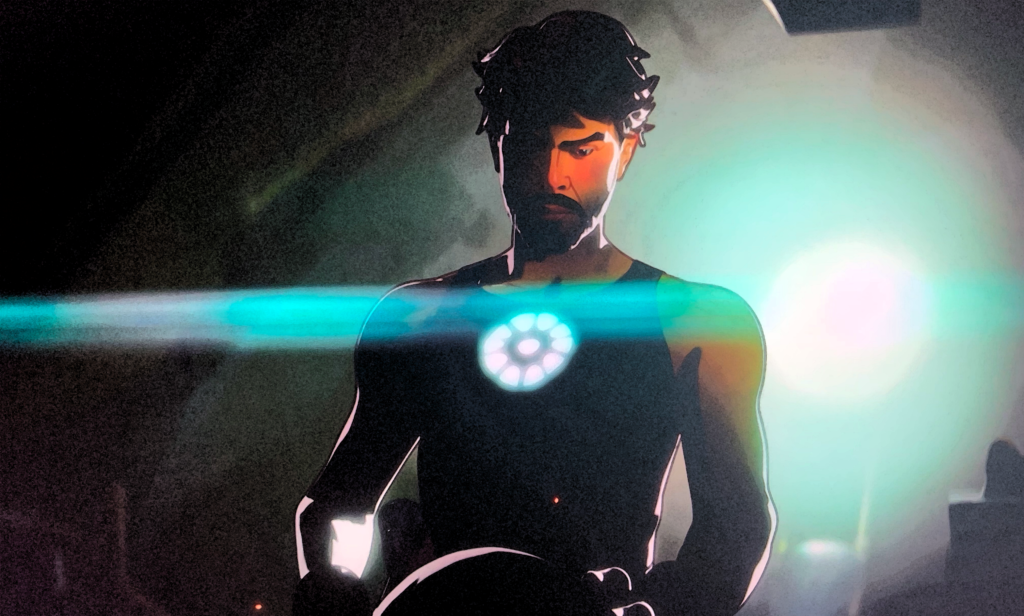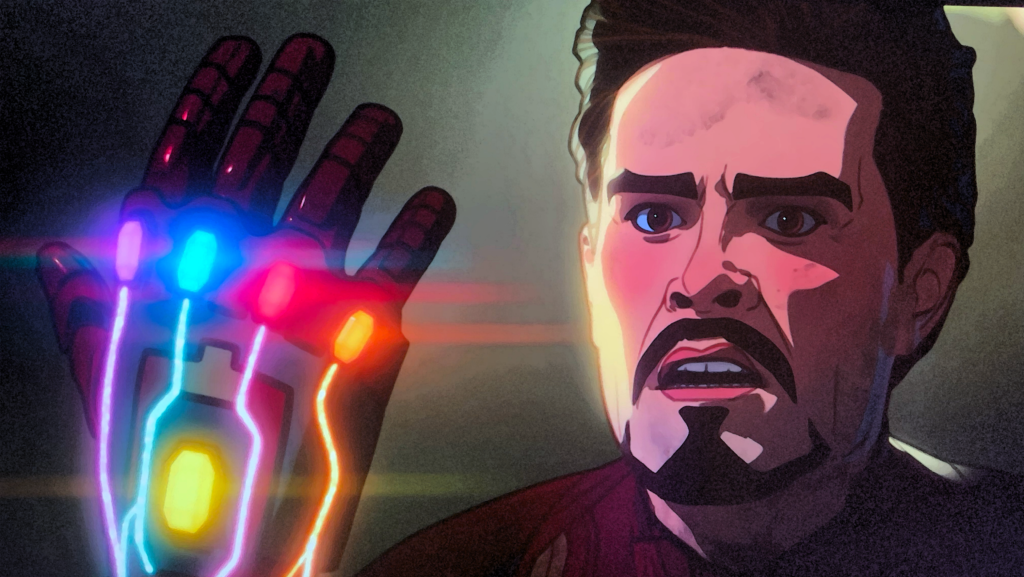 A hero is forged in the dark, shaped on the battlefield, and defined by sacrifice.
That saying applies to most of the MUC heroes, including Tony and the others. That's a good one.
Gundam
Even in the English version, they called the robot designed by Killmonger a Gundam.
Persecutor's uniform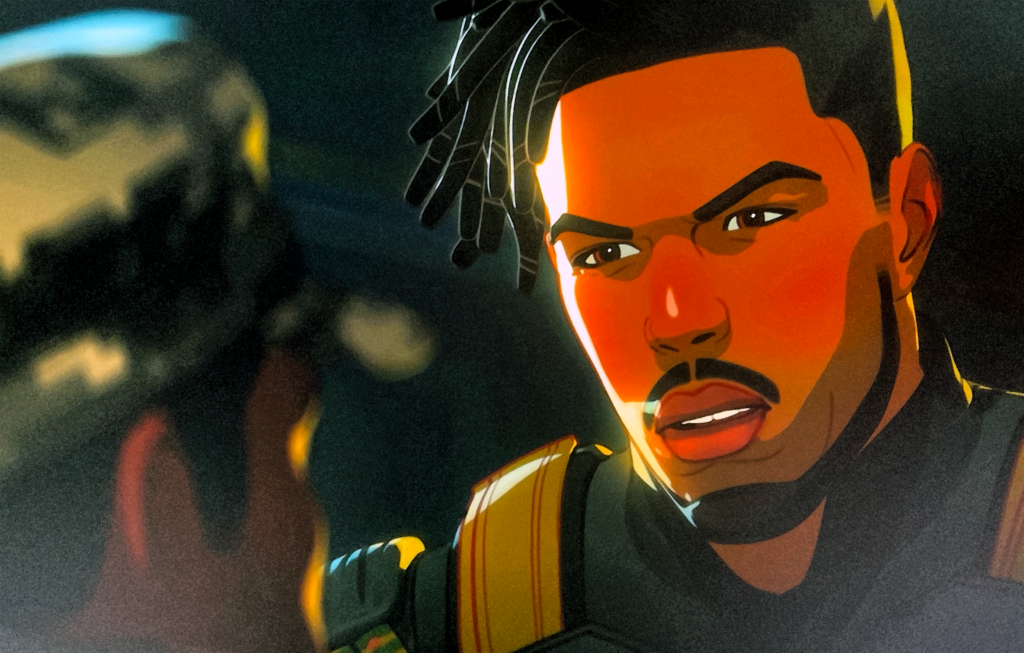 Even in the Black Panther book, Killmonger was determined to raise the social status of people of color like himself by force.
Scenes that were not realized in live action.
T'Challa's father, T'Chaka, and Killmonger didn't get to meet in the main story, but it's good that they did in this movie.
Pepper and Shuri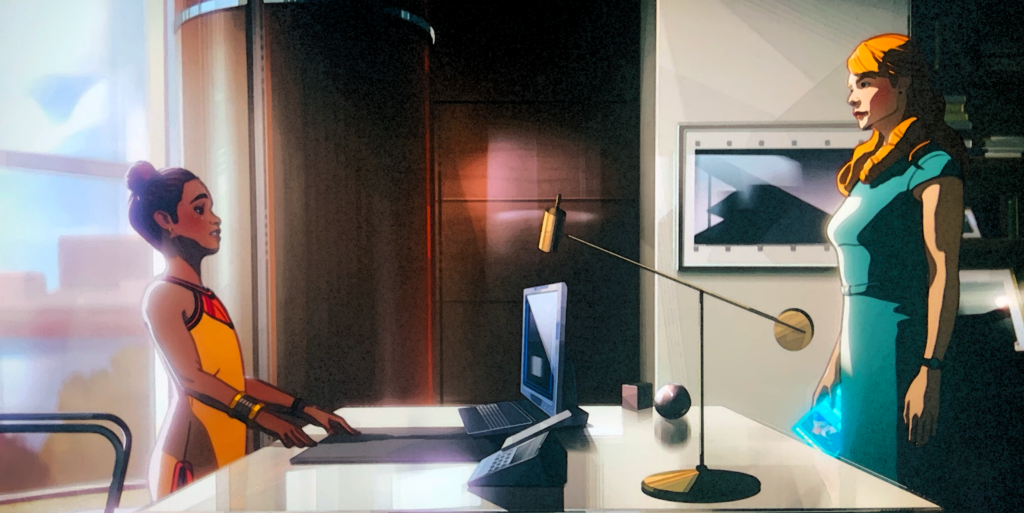 It's nice to see two people who've had loved ones killed by Killmonger teaming up! There are a few scenes in the preview that are currently available that I'm interested in, so I'll discuss them in "After watching episode 6".
After watching episode 6.
Future Developments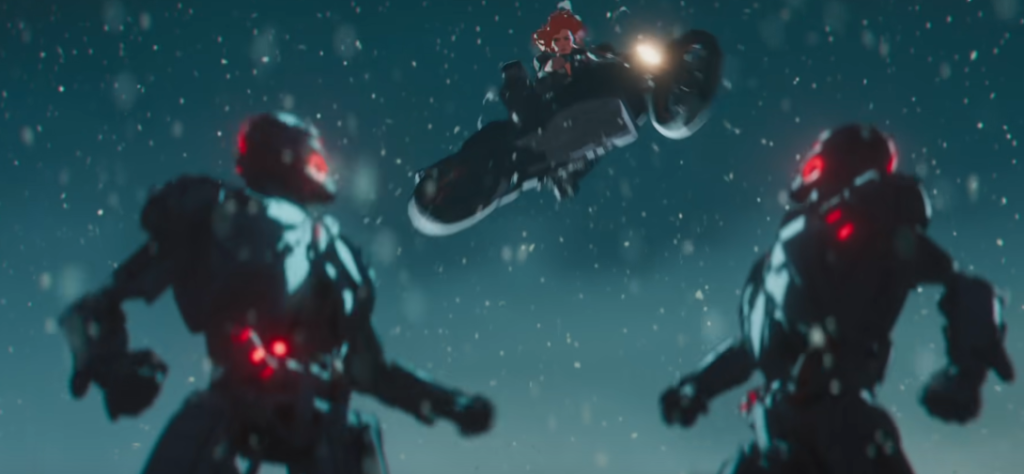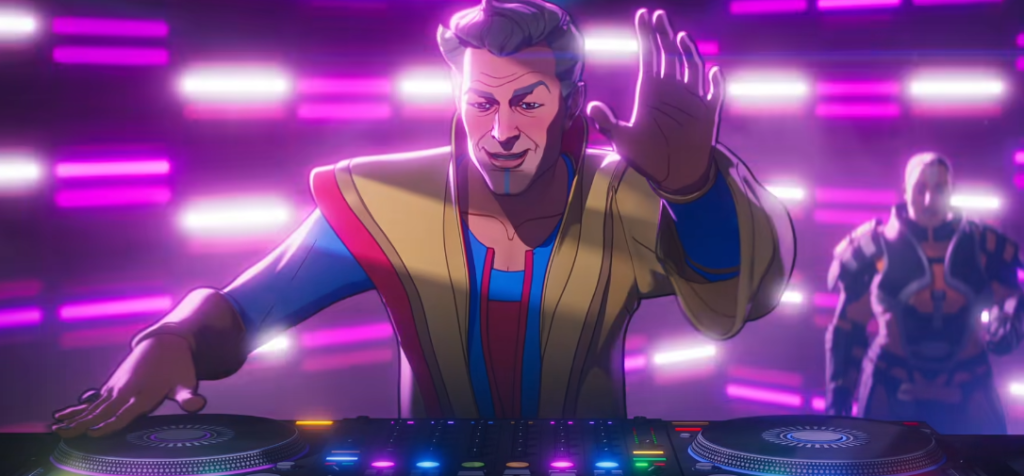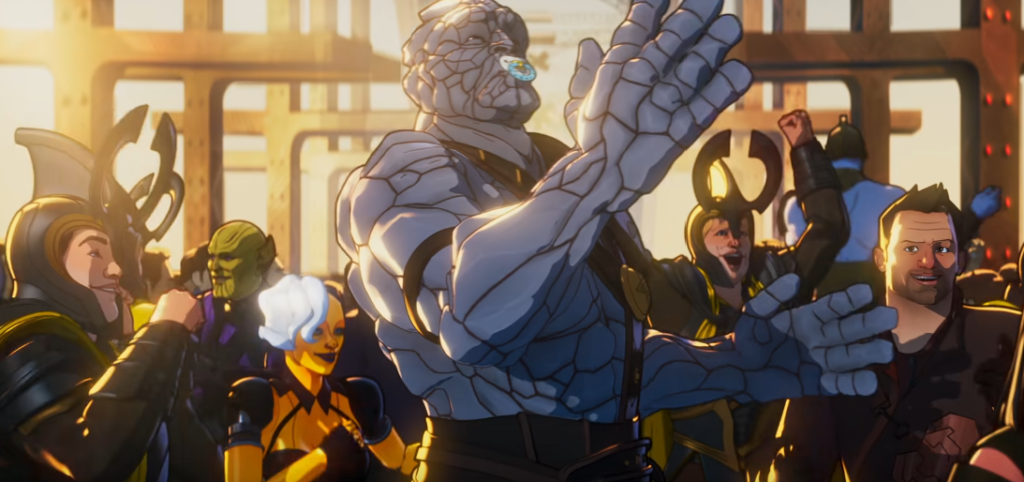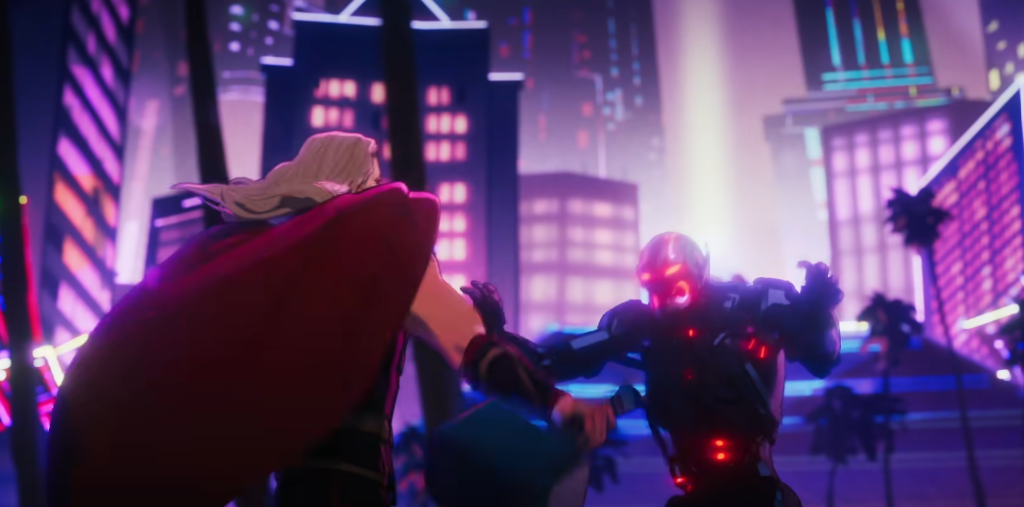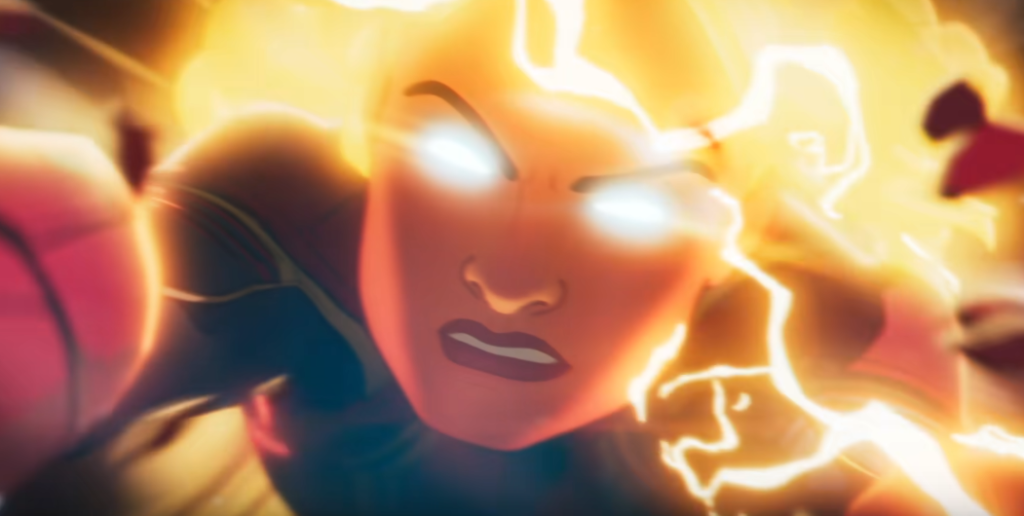 Based on the previews and posters, it seems that Black Widow and Thor are the main characters in "What If Ultron had Vision's body? The previews and posters show Black Widow and Thor as the main characters in "What If? and the final episode, "What if the world as we know it is gathered in emptiness? I guess. I will discuss the final episode in the next section.
After all, the final episode is emptiness?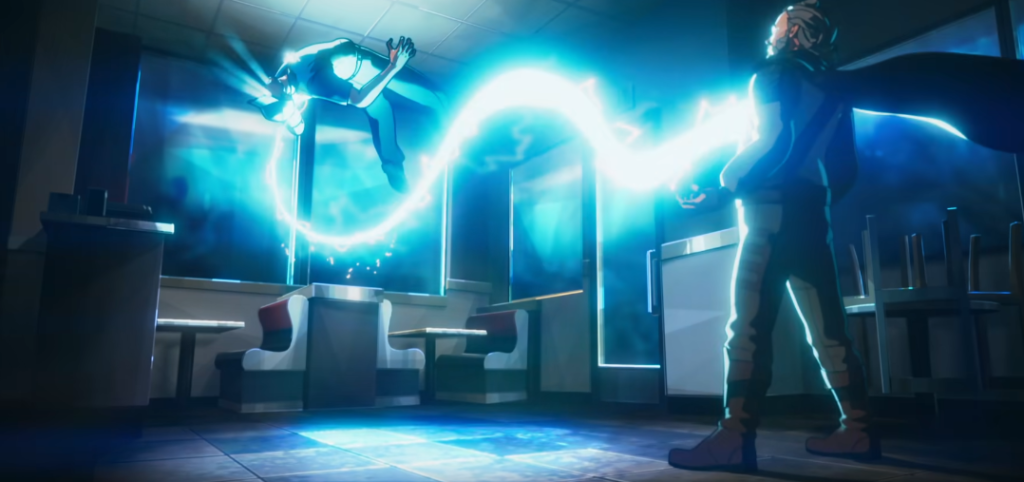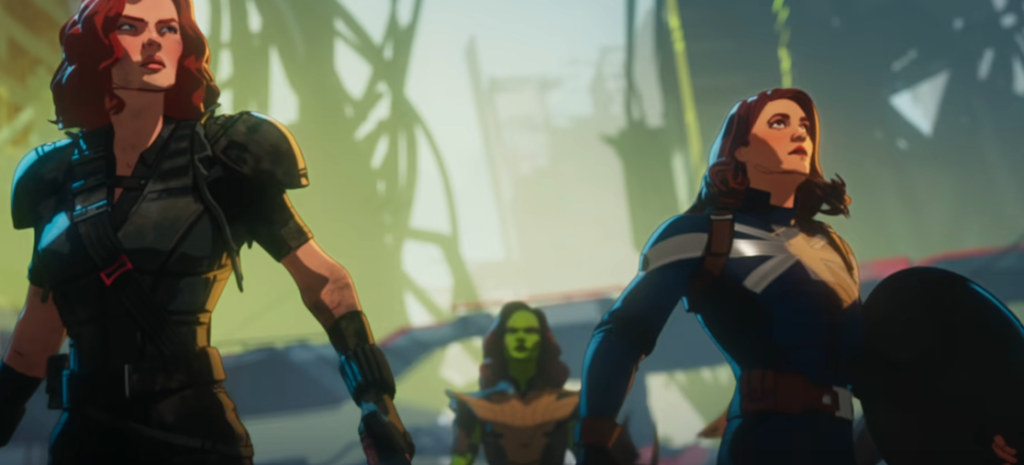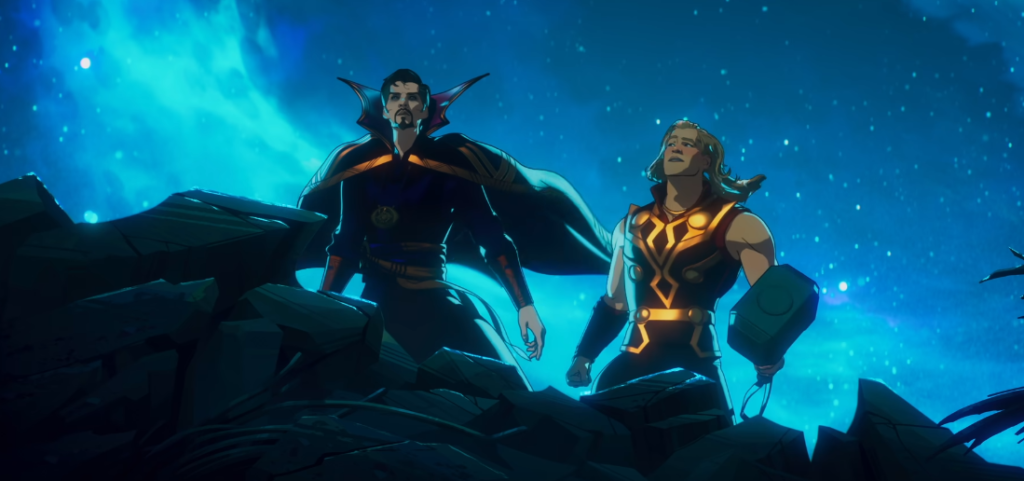 There was a preview of the second episode of What If T'Challa was Star-Lord and a video that looks like a continuation of this episode. In addition, as I've mentioned before in this blog, Captain Carter and Gamora, the characters from each episode of What If, are coming together. This may indicate that Ego takes over Quill and eventually destroys him, or that the zombie world is destroyed by zombie Thanos, and that they all come together in the emptiness that appeared in the drama Loki.
However, as you can see in the article below, the word "absolute point" was mentioned in episode 4 in the what if section, but that was originally a reference to the nexus point in the drama Loki, so there is a possibility that it is not imaginary at all. But it's almost certain that they're going to get together, so I'm looking forward to it!