In this article, I'll be writing about what to look out for in What If episode 5 of the MCU drama that was released on Wednesday, 09/08, as well as a review of the discussion and also my predictions for the future.
In this article, I will briefly write about my concerns and Easter eggs on my first viewing and discuss them.
Spoiler warning.
Here's a review of each episode of WandaVision that was previously aired!
For reviews of each episode of Falcon & Winter Soldier, click on the images below!
Loki, check out the images below for a review of each episode!
For a review of each episode of What If, check out the images below!
Here's my Shan Chi discussion review!
Recent Hobbies
I recently started taking pictures of various things as a hobby. The camera is a ZV-1, and I shoot in RAW and edit in Lightroom. This time I took a picture of the Science Museum in Ueno.
Episode 5: What If…? What if there are zombies?
Branching options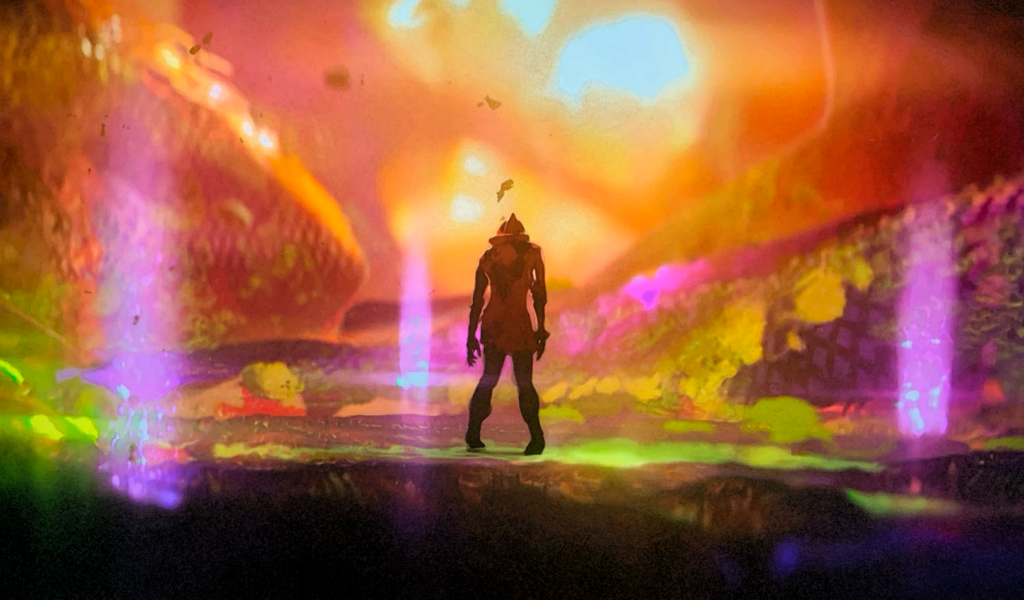 This time, it was if there was an unknown virus in the quantum world that we visited in Ant-Man and the Wasp. I laughed at the crazy introduction. I thought they just wanted to make zombies.
Wasp is too strong.
The Wasp's attacks with the bugs were super strong, just like Shino in Naruto!
Reconciliation between Captain America and Iron Man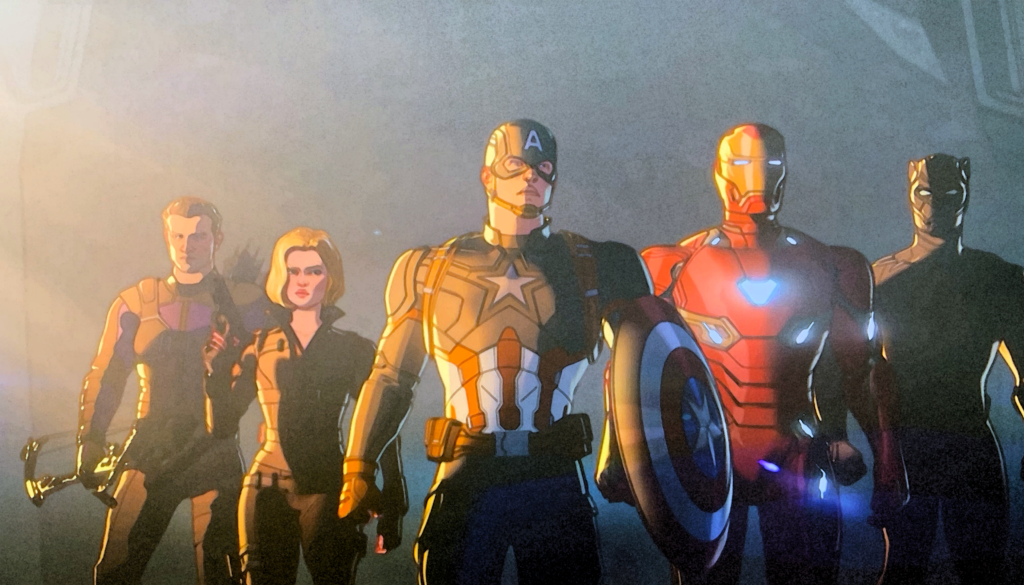 In the original history of Infinity War, they went their separate ways in Civil War and didn't formally reconcile until the end game, but this time they had already reconciled, which was a touching point.
KURT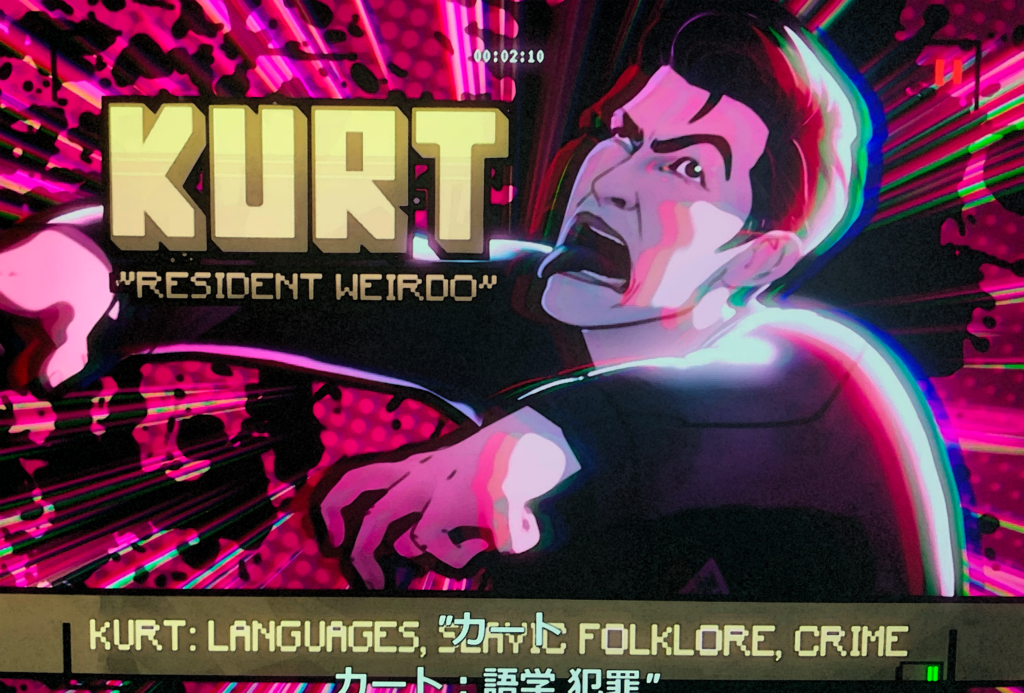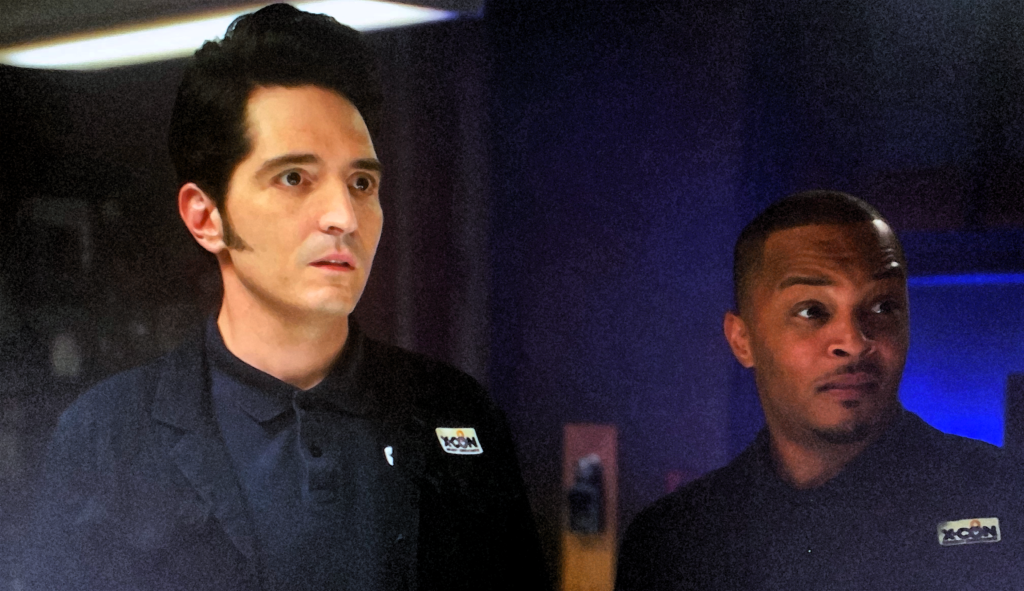 Ant-Man's buddy Kurt is here! I know you're just trying to make a barbayaga story out of this too lol.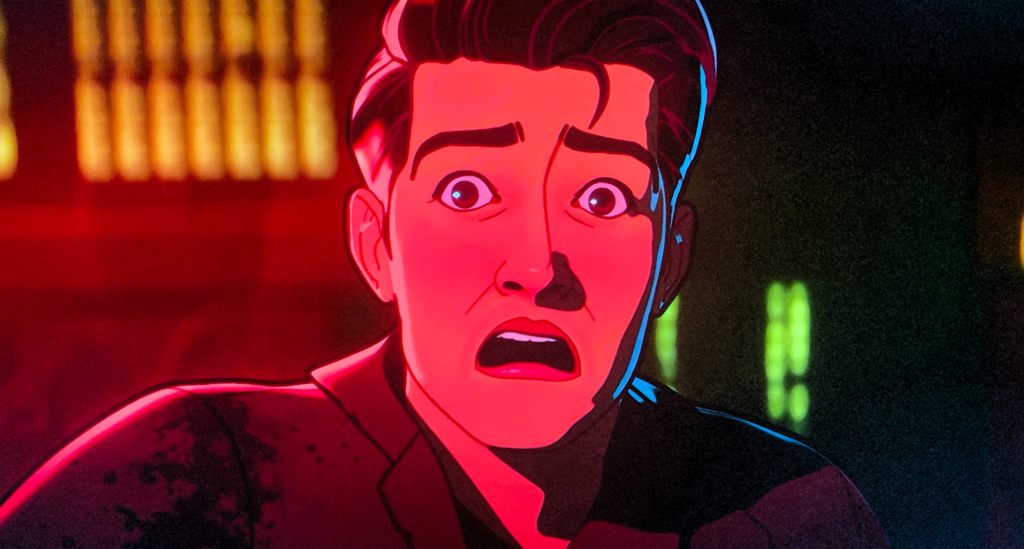 Why only the neck?
I laughed at the fluffy reasons why he was only a head because he was treated for zombification.
Vision Runaway
In the drama Wanda Vision, Wanda was out of control, but it was nice to see that Vision would also go out of control for Wanda!
Emotional scene(?)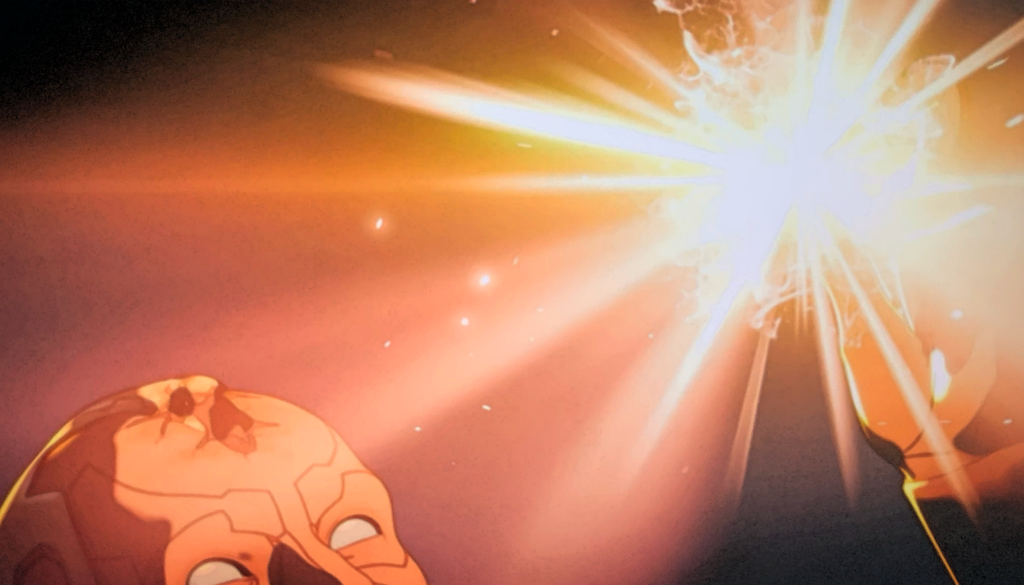 It was nice to see Vision take out his own Mind Stone, linking it a bit to the main story.
Zombie Thanos.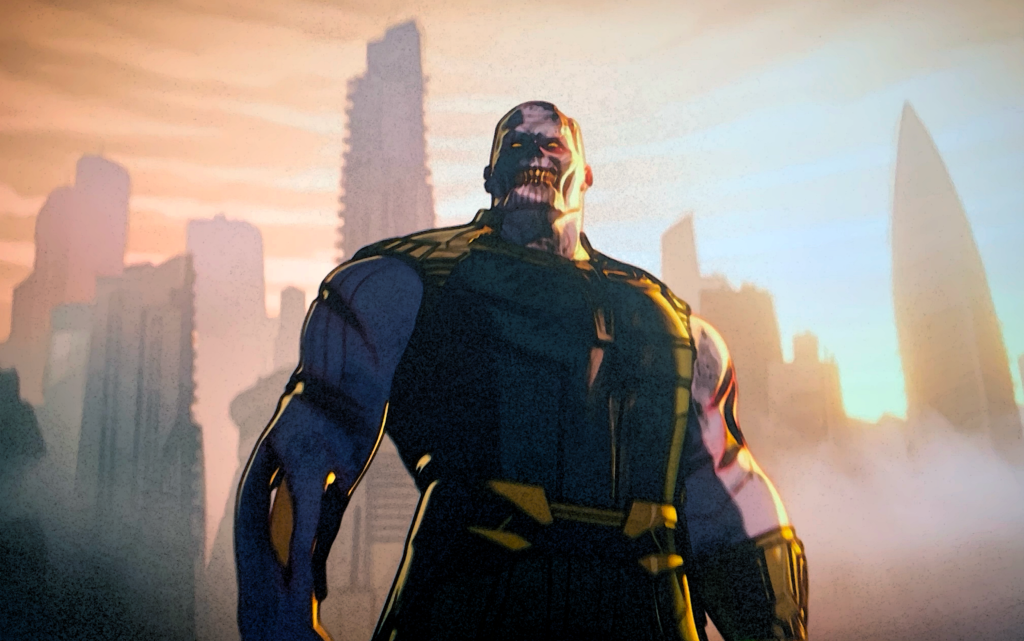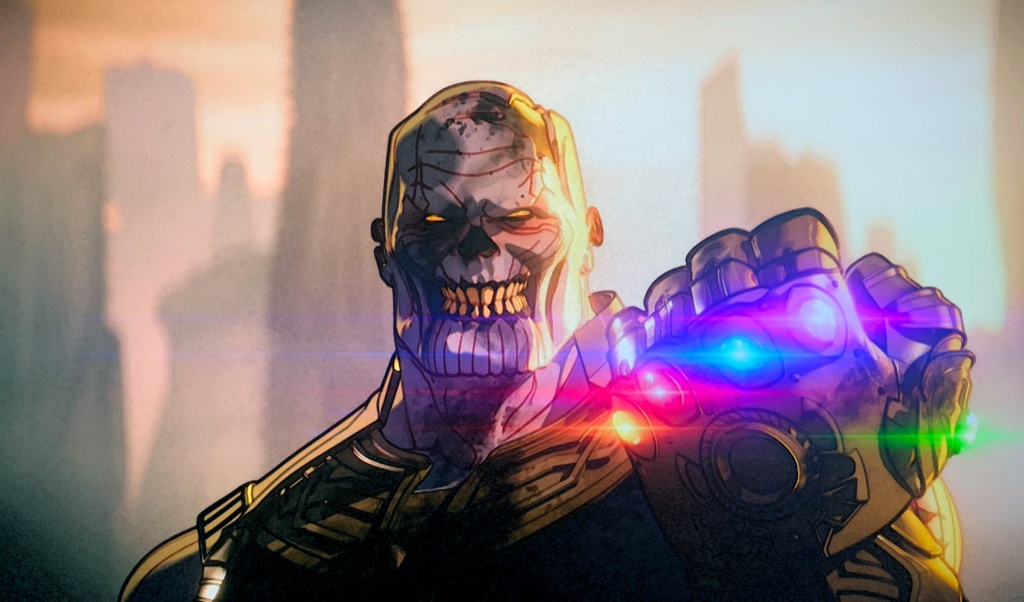 The zombie Thanos that came out at the end was super cool. I wonder if he's going to turn all the creatures in the universe into zombies in Finger Patchin.
After watching episode 5.
You're too funny.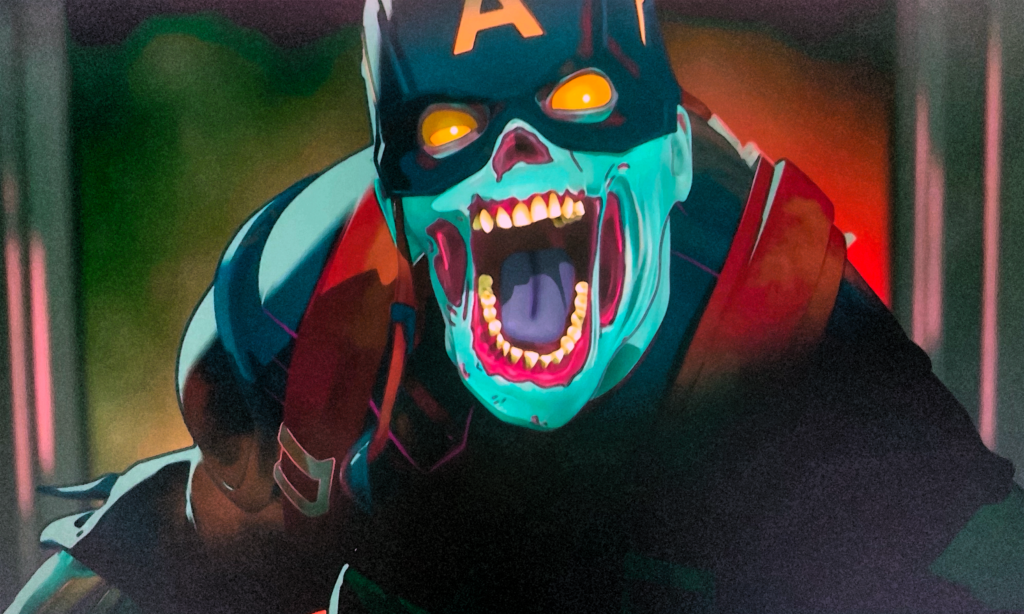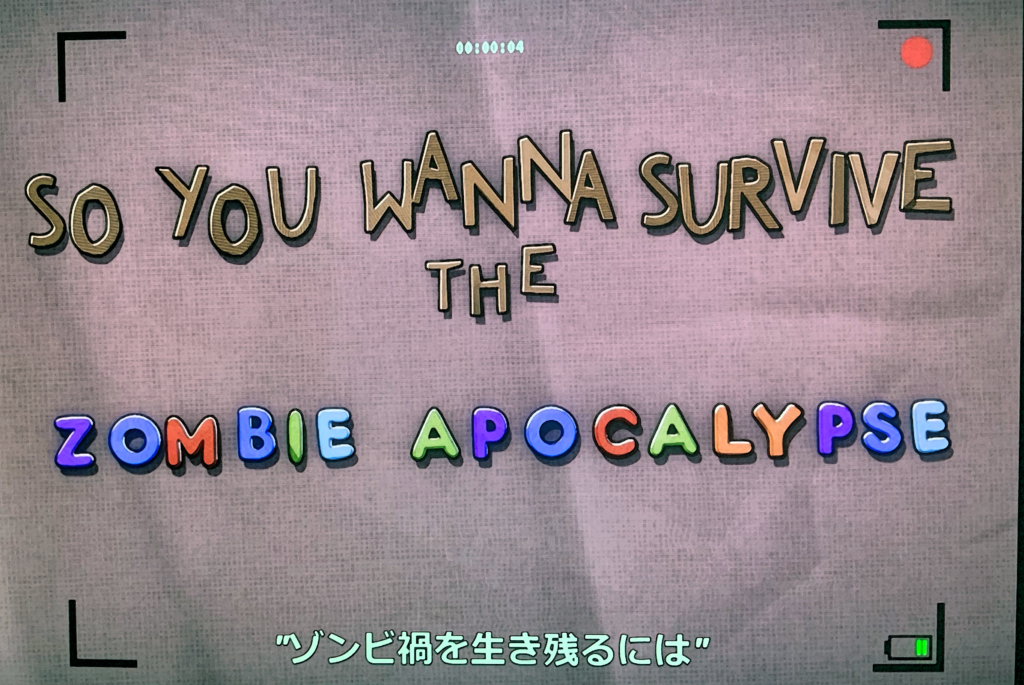 The whole story was a bit too goofy. I think they'll do a shark episode or a zombie episode part 2 in season 2.